Create a new template
As an administrator in a space you can create project templates in which all project properties, like issue settings and team members, are saved. New projects can be created based on a template, so all of these settings are already preset.

Once there is at least one template present in the space, it is possible to enforce the use of templates, so you can ensure all projects are based on the same properties.
To create a template, click on the button 'New project' in the upper right corner of the 'My Projects' page




Choose a name to identify the template.

If needed, you can choose an existing template or project and copy all project properties as a basis



Click on 'Create as template'



Only administrators can create templates. If you cannot see the 'Create as template' button, you do not have administrative rights in the space. Contact the space administrator to adjust your rights if necessary.
Once the template has been created, you can add additional information like the start- and end date, and the project description. You can find the project's settings in the 'General' tab of the project's Settings page.
Define other project properties
in the following tabs on the Settings page.
The template is visible on the 'My projects' page for all users who are added as a Project leader to the project. Other team members will only be able to choose the template when creating a new project, but will not see it on their 'My projects' page.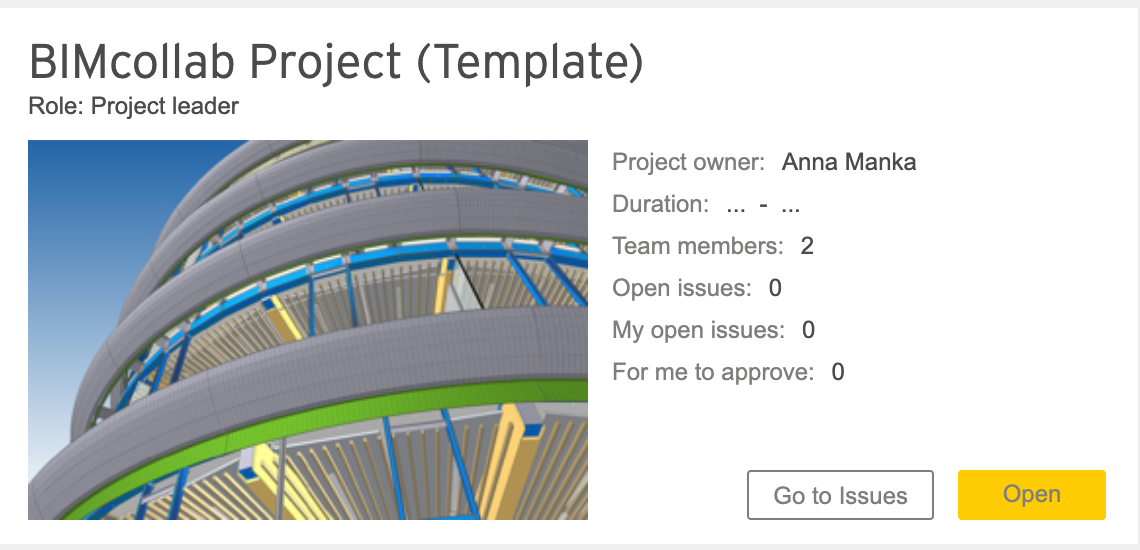 Enforce the use of templates

When there are templates present in the space, the use of templates can be also enforced. So while creating a project the users can choose one of the templates, and the projects cannot be created without a template.
When not enforced, users can create a blank project or can choose any template or project they are a part of to copy the settings from.
Go to the Administration dashboard by clicking on

the gear icon in the top right corner

On the Subscription tab, click 'Space settings'




In the field 'Enforce the use of project templates', select 'Yes'



Administrators can always choose any project to copy the settings from, even when templates are enforced.